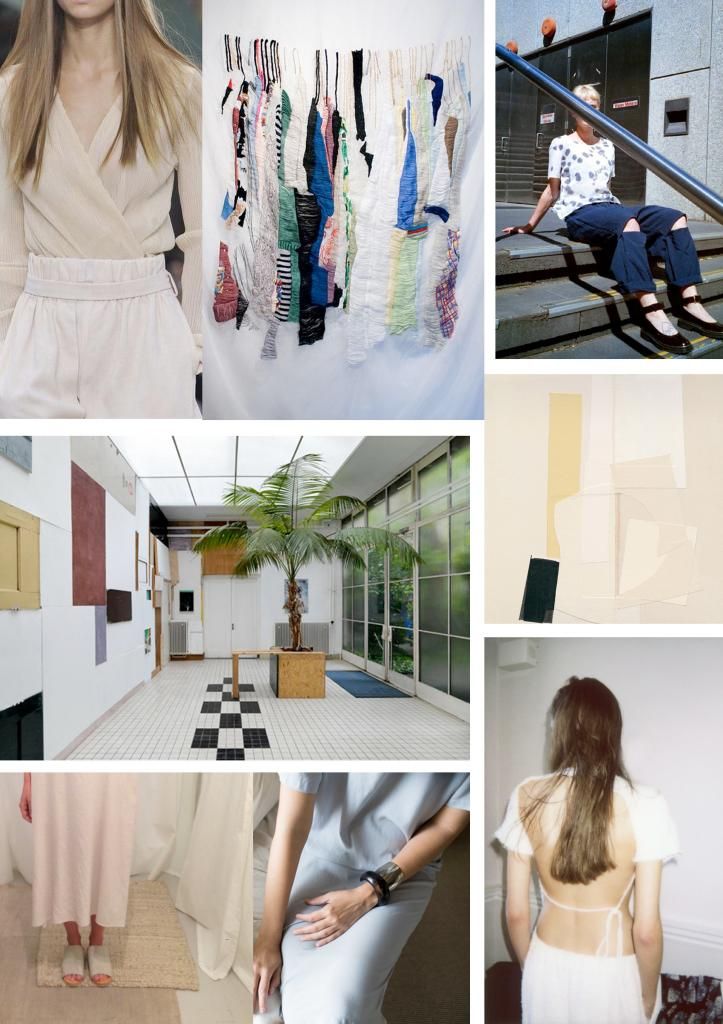 Soft, steady. Summer is coming. It is time for ease and more than ever time for feeling calm and collected, time for just being. It is time for riding the waves and knowing that when they crash down they will come back up. It is time for seeing it through, hanging on tight, trusting the balance will come, the sun will go back down and the cool breeze will arrive.
It has been a tough year, the most challenging of my life. I think I have learnt a lot of tough lessons, and also realise now how many more lessons are yet to come. The older I get, the more I discover how little I know and will ever know. But I am learning, slowly, to trust the unknowing. To let go of control, and little by little accept the mysteries of the universe.
The name of this blog is all about our perceptions of the world. The phrase refers to an imperfect or obscured perception of reality, a statement about how we cannot see everything as it really is.
As a recovering perfectionist and control freak, I struggle with this. I want to see everything as it is. I would love to learn it all, know it all, do it all. But I am learning that true wisdom is not about this - it is not about experience, education or age but about letting go. Letting go of where we think we should go, what we think we should do, who we think we are.
I am feeling extra philosophical at the moment since finding out unexpectedly that I have a health condition. Nothing too serious, but serious enough to involve lots of tests and waiting and specialist appointments. Lots of treatment and symptom management plans. A whole lot of things that I wish I didn't know about, but that I think are here to teach me a thing or two about letting go, and taking things soft, steady.
Summer is coming.